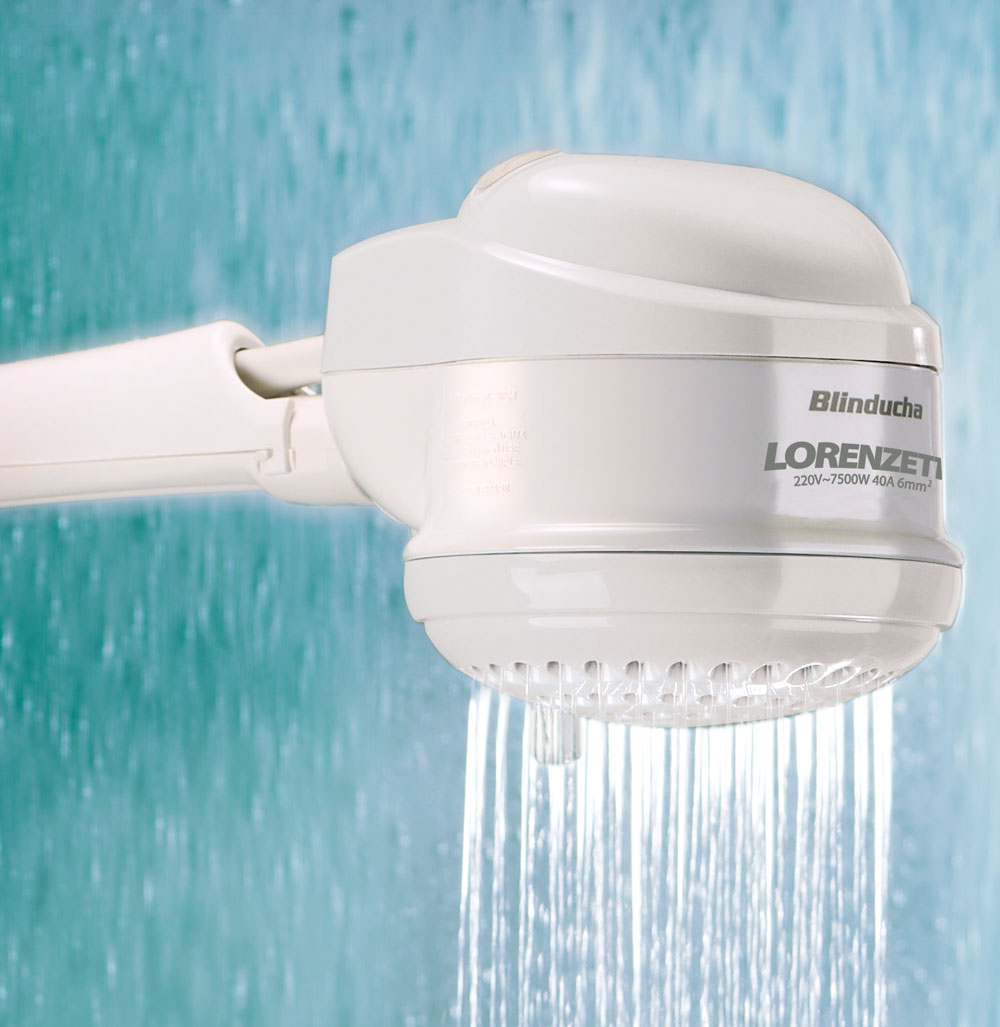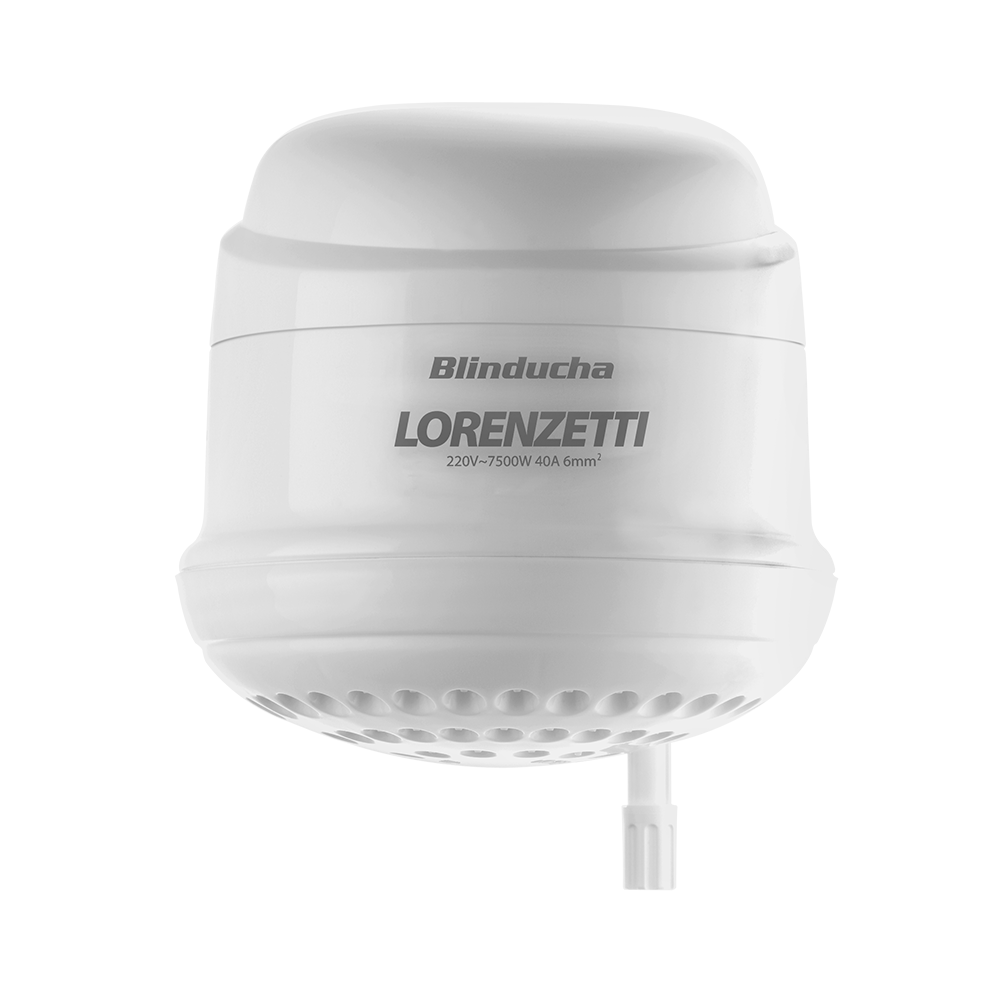 Description
Blinducha – a stylish shower in your bathroom with the safety and comfort you need.
The shielded heating element (greater durability and safety) and electronic temperature control (greater precision and comfort in your shower) are its differential advantages.
The desired temperature in the four seasons of the year.
Detail
Residue Filter Screen
Prevents solid particles from entering the shower and affecting its performance. It is easy to clean and does not require disassembling.

Shielded Heating Element
In copper for greater durability and safety.

Electronic Temperature Control
The control is within reach. You can change the temperature gradually.