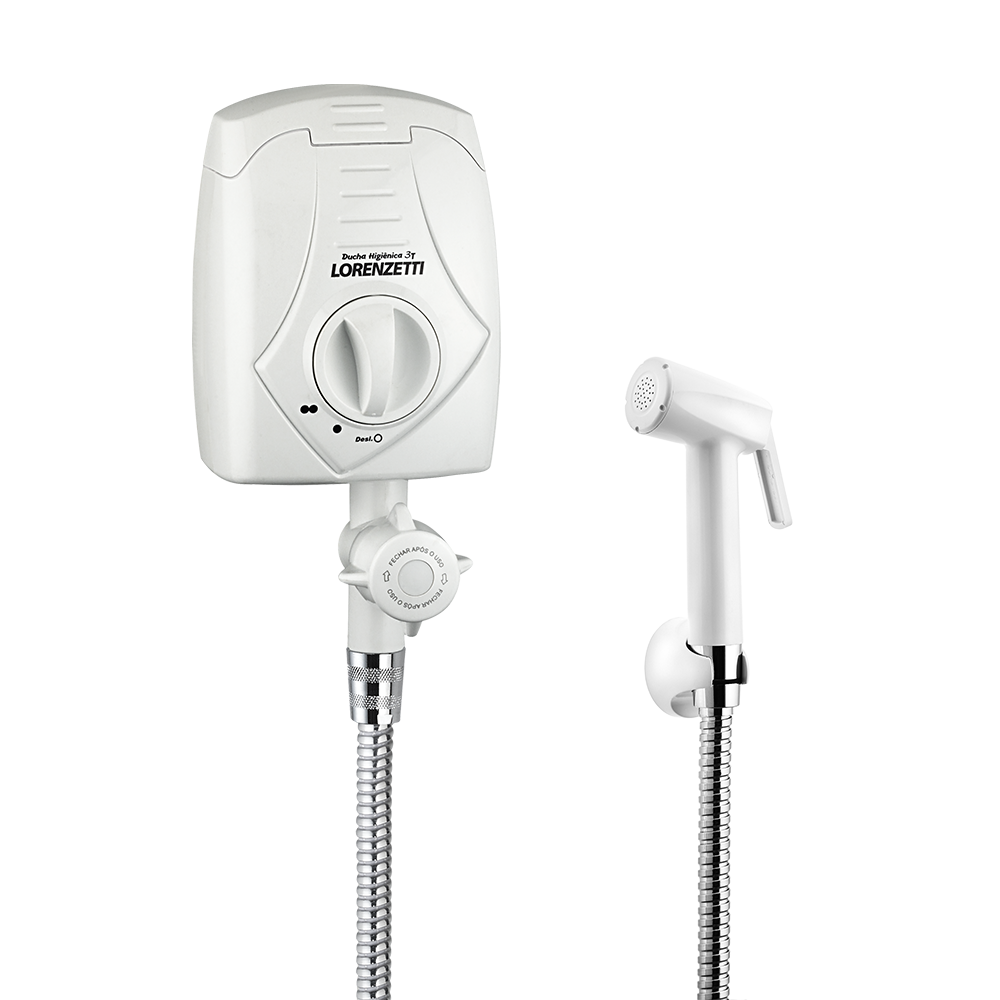 3T Personal Care Hand Shower
Description
The 3T Personal Care Shower provides comfort in your everyday life, as it offers hot water for your personal care.
It may be used as a substitute for bidets and is installed next to the toilet bowl.
In professional use, the ducha is also suitable for hair washing at beauty salons.
Detail
Practical
Hand shower with modern design.
3 Temperature Settings
The right level of heating and economy.
Instant Hot Water
No waste of water and power.