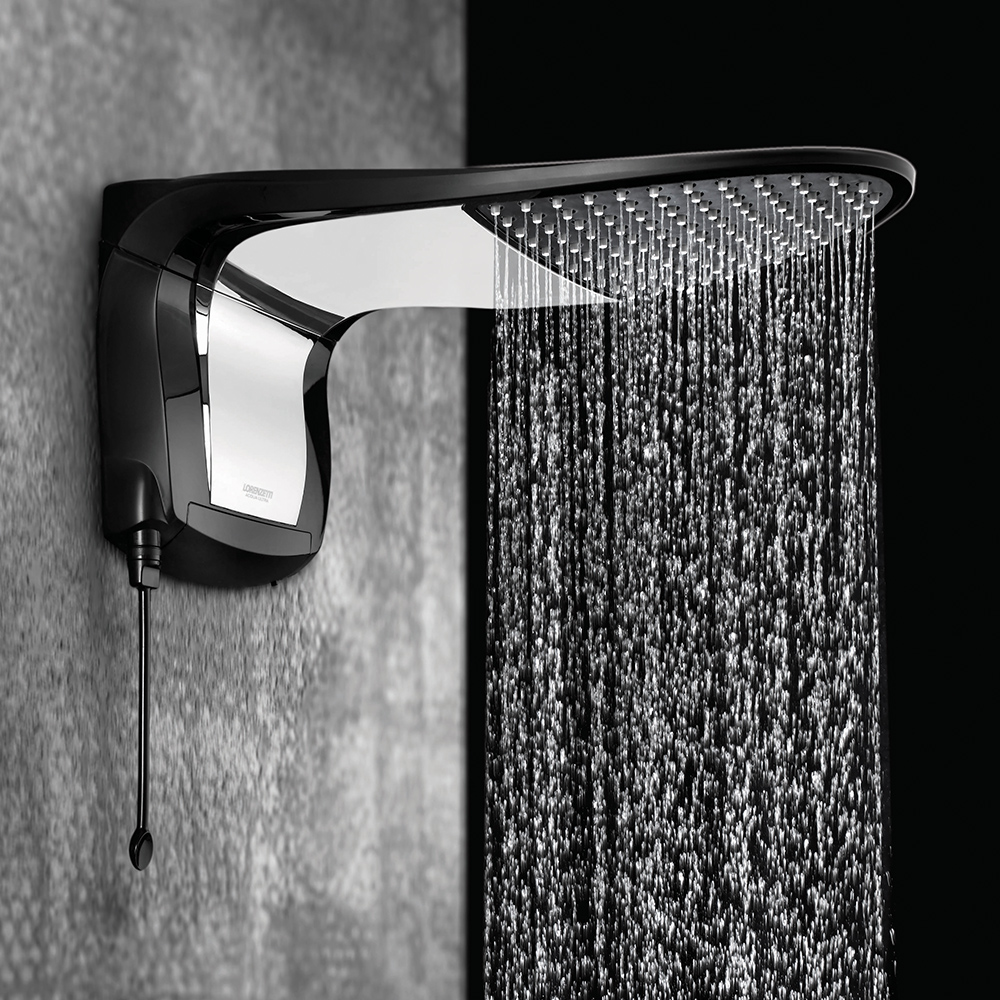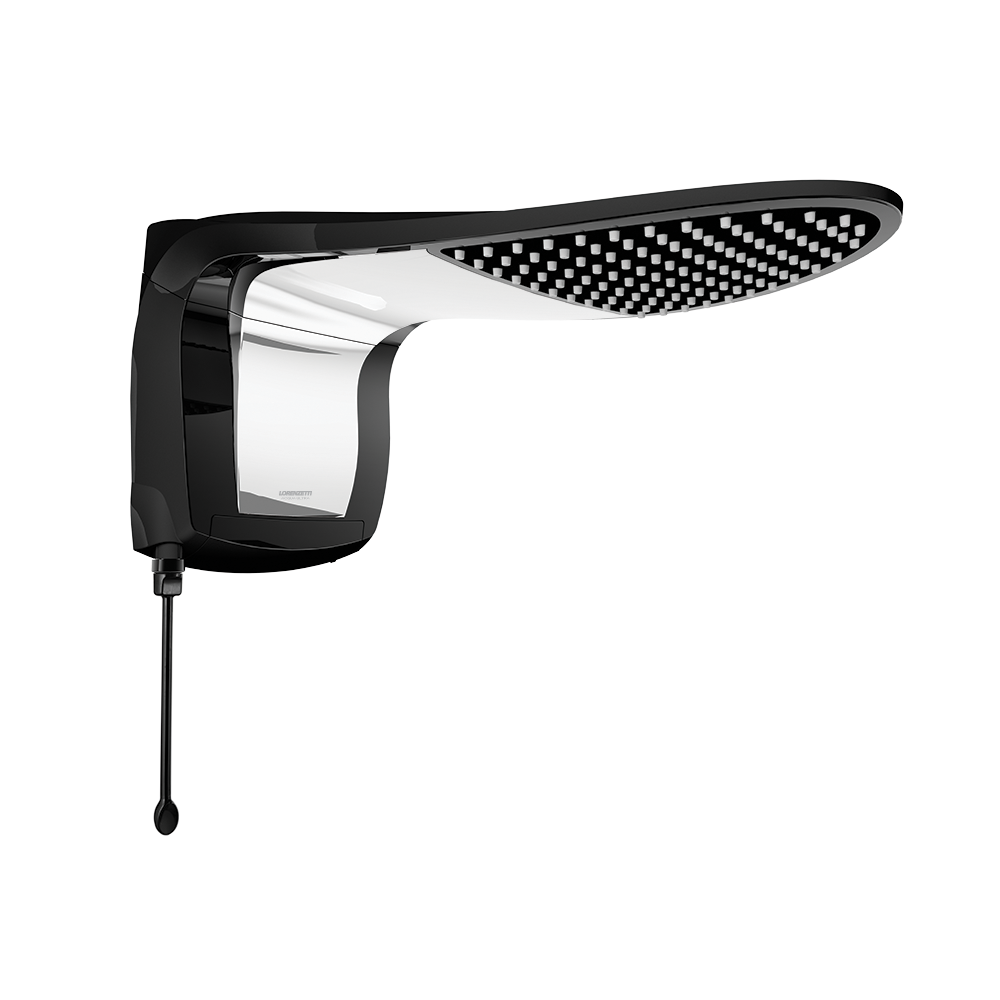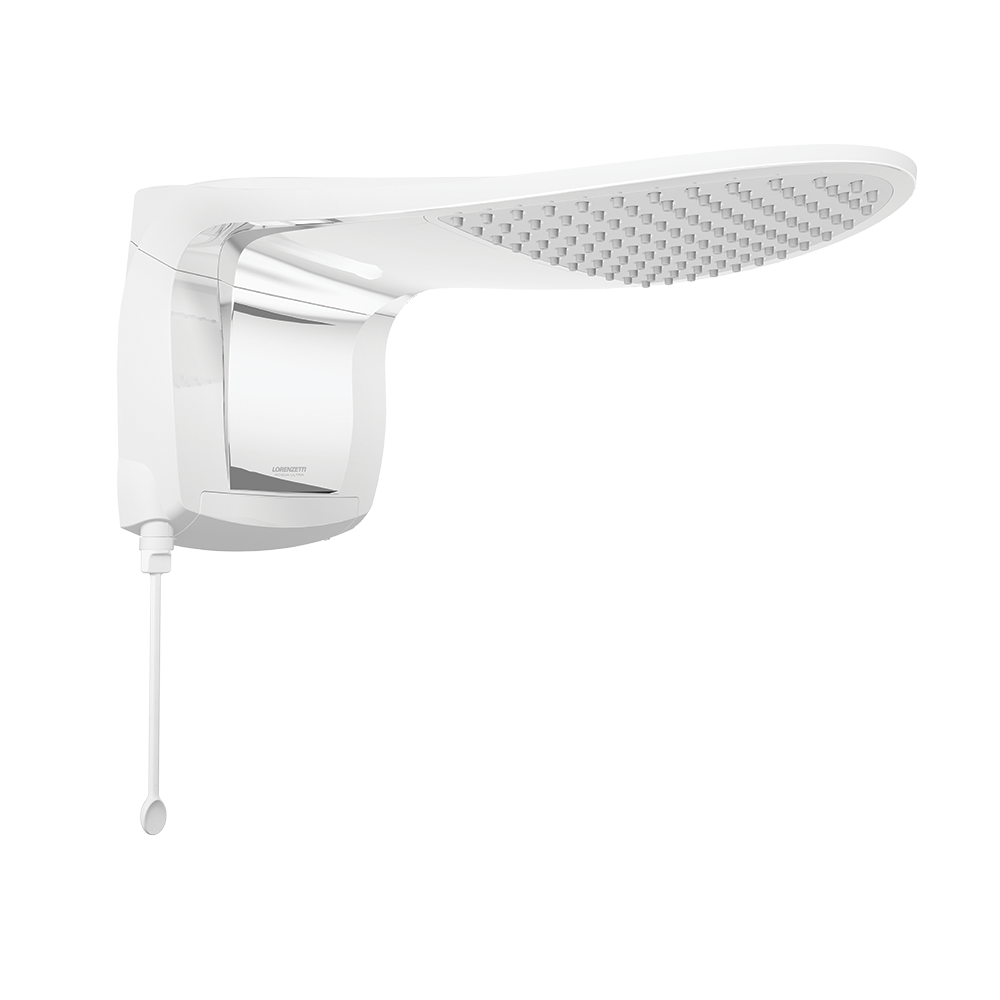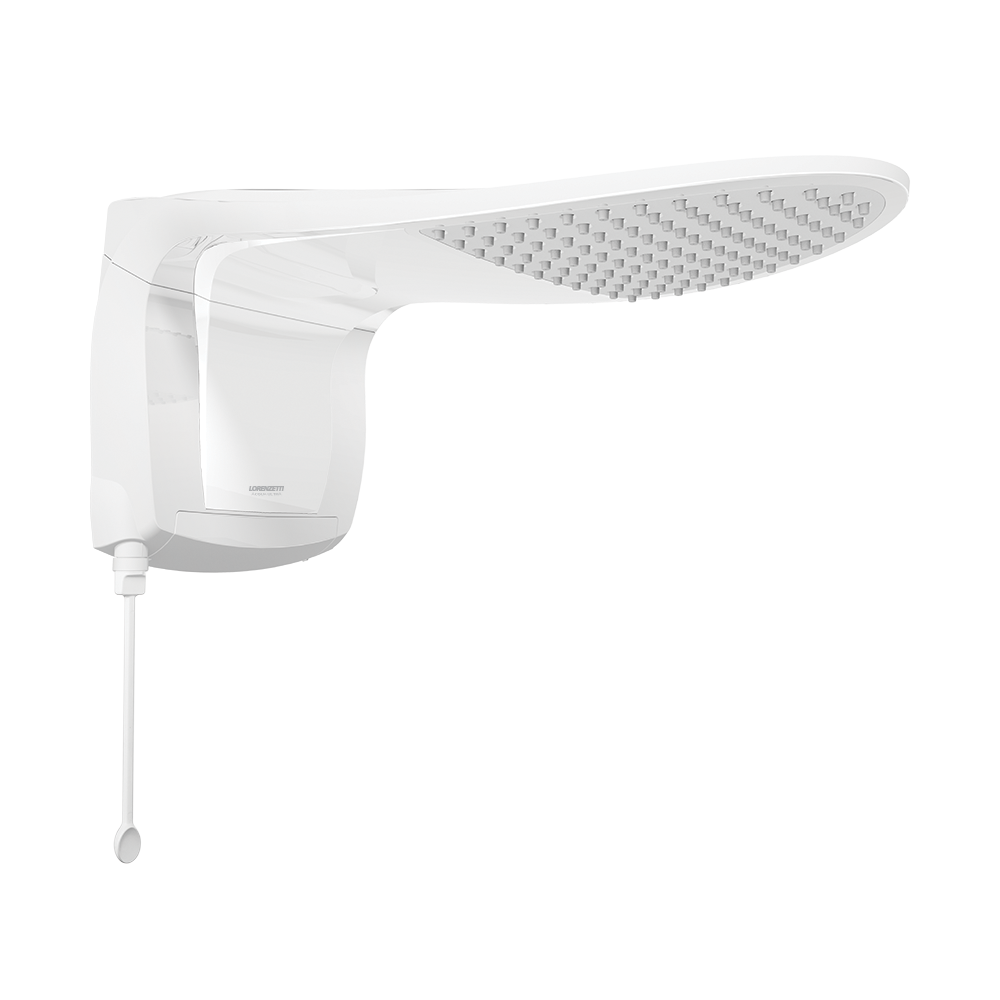 Description
Following the world trends in architecture and design, an Acqua Ultra line features modern and innovative finish, compact, ultra-thin design.
The Acqua Ultra Line features the exclusive Loren Ultra Heating Element, the first flat heating element in the market. It is a development with more than five years of studies that guarantees high performance and long duration.
The Acqua Wave Ultra shower has a unique and unforgettable bath.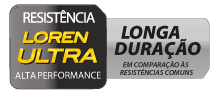 Detail
Press Plus technology -
High performance jets even with low pressure.
Unique Loren Ultra Resistance - Long lasting compared to common resistors.
Loren Ultra Quick Change Resistance - Exclusive cartridge that guarantees quick and safe replacement.
Electronic control - Allows gradual and precise temperature selection.
Control pin - Temperature control at the reach of the hands (optional use).
Easy installation - In a few steps the showerhead is installed or removed.
D.R.I. - Tilt Adjustment Device.
Hand shower with exclusive design.
Compatible with solar heating and other heating systems.