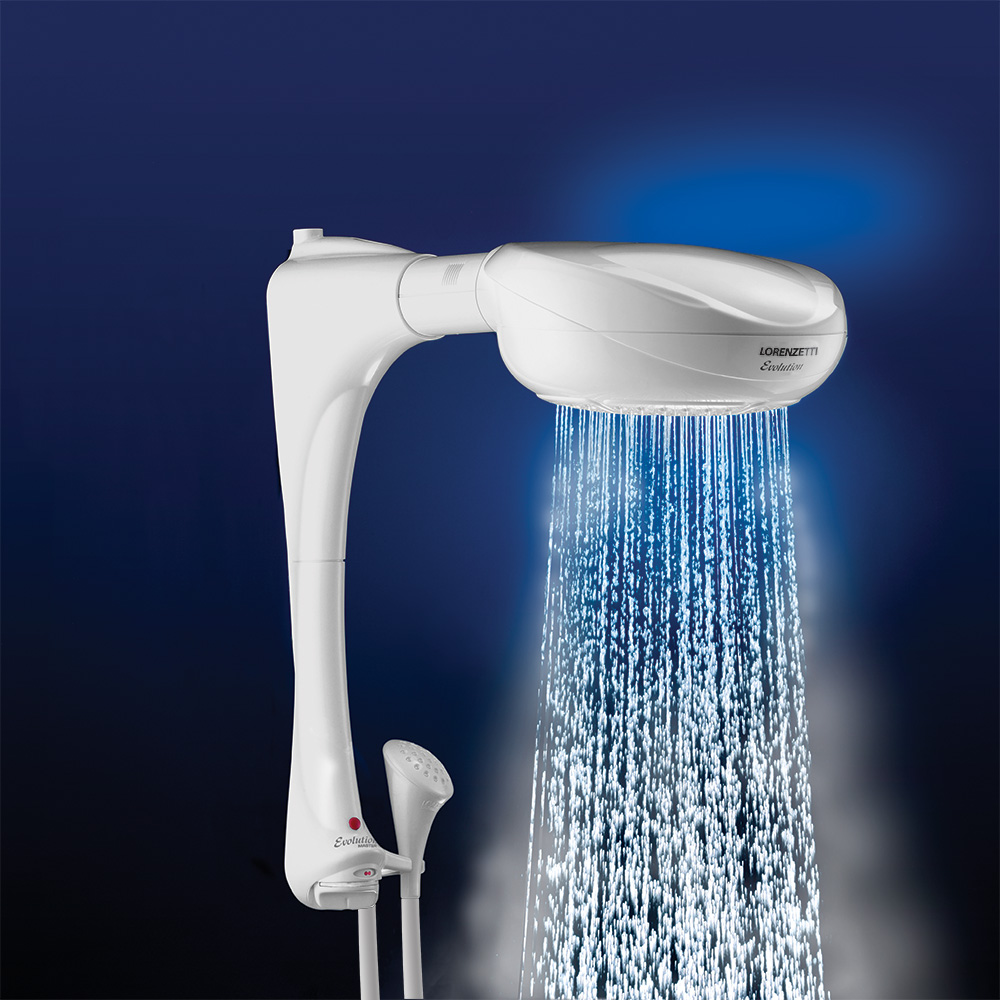 Evolution Master Multitemperature
Description
The evolution of your shower.

The Evolution Shower stands out for the size of its flush head – which provides a shower with plenty of water – and the temperature control within reach
Detail
Extra Strong Extension Shower Arm
Greater resistance and easy installation. Inside device for adjusting inclination.
Exclusive Console
Totally built-in mechanical temperature control bar and water hose.

107 High performance steam jets
Greater satisfaction in your shower.
Smart Jet
Water in the shower head or in the hand shower.
Multi-temperature Control
The ideal shower temperature within your reach. 4 temperature settings.
Color options:
- White