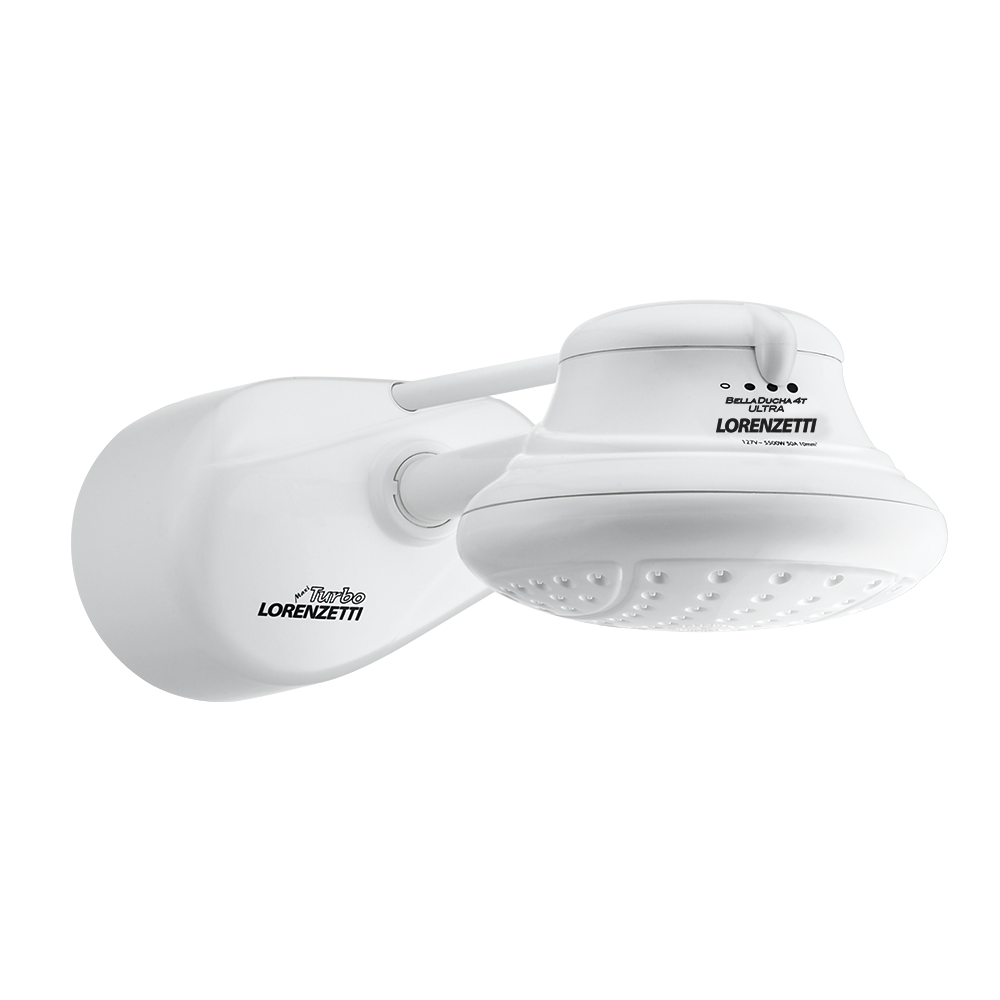 Description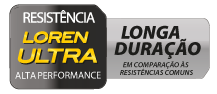 Bella Ducha 4T Ultra Turbo incorpores the best technology for water pressurization. Suitable for ranch houses, mansions and penthouse apartments, where the water pressure is usually low, it is the most practical and economical shower head for a nice and relaxing bath every day!

It has a large spreader and 4 temperature options ideal for all seasons.

The shower is compatible with solar water heaters, thus extending its use.
Detail
4 temperatures
Heating and economy at right measure.

Quick-Change Heating Element
Refill type.

Large spreader
More comfort during your shower.