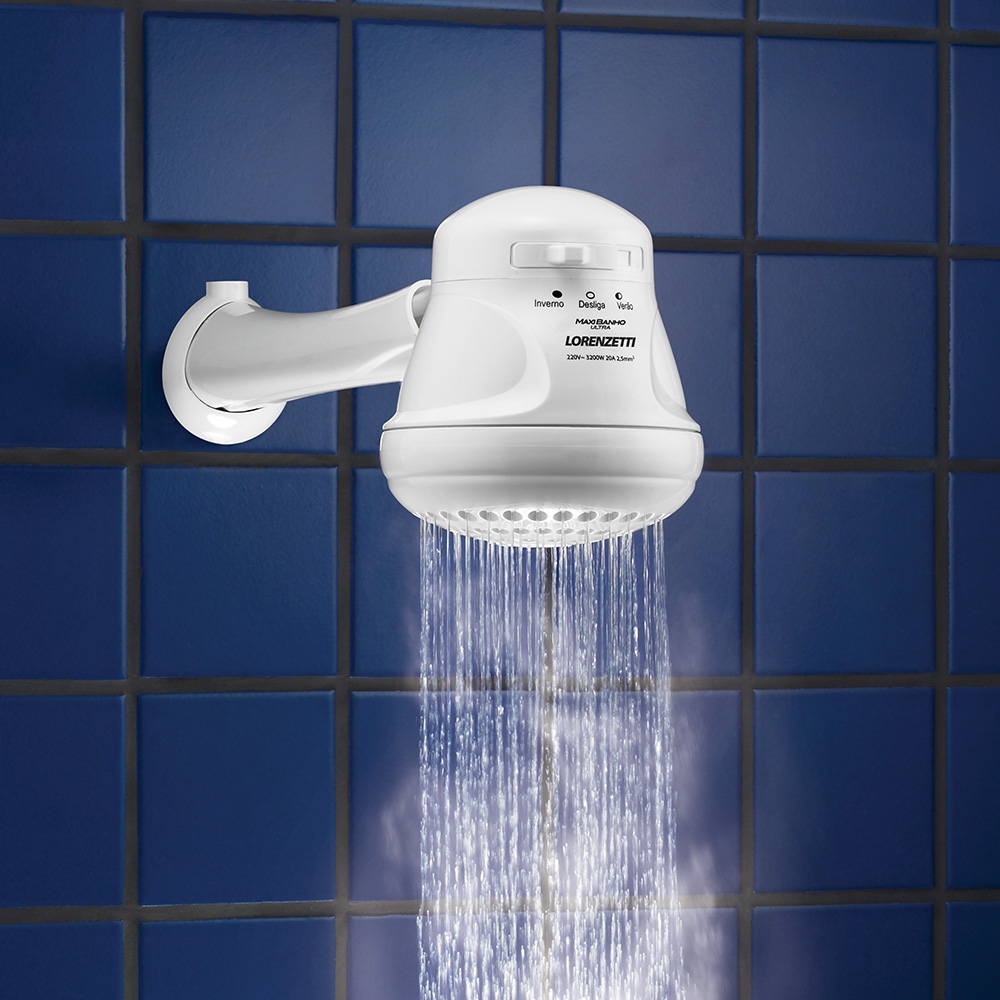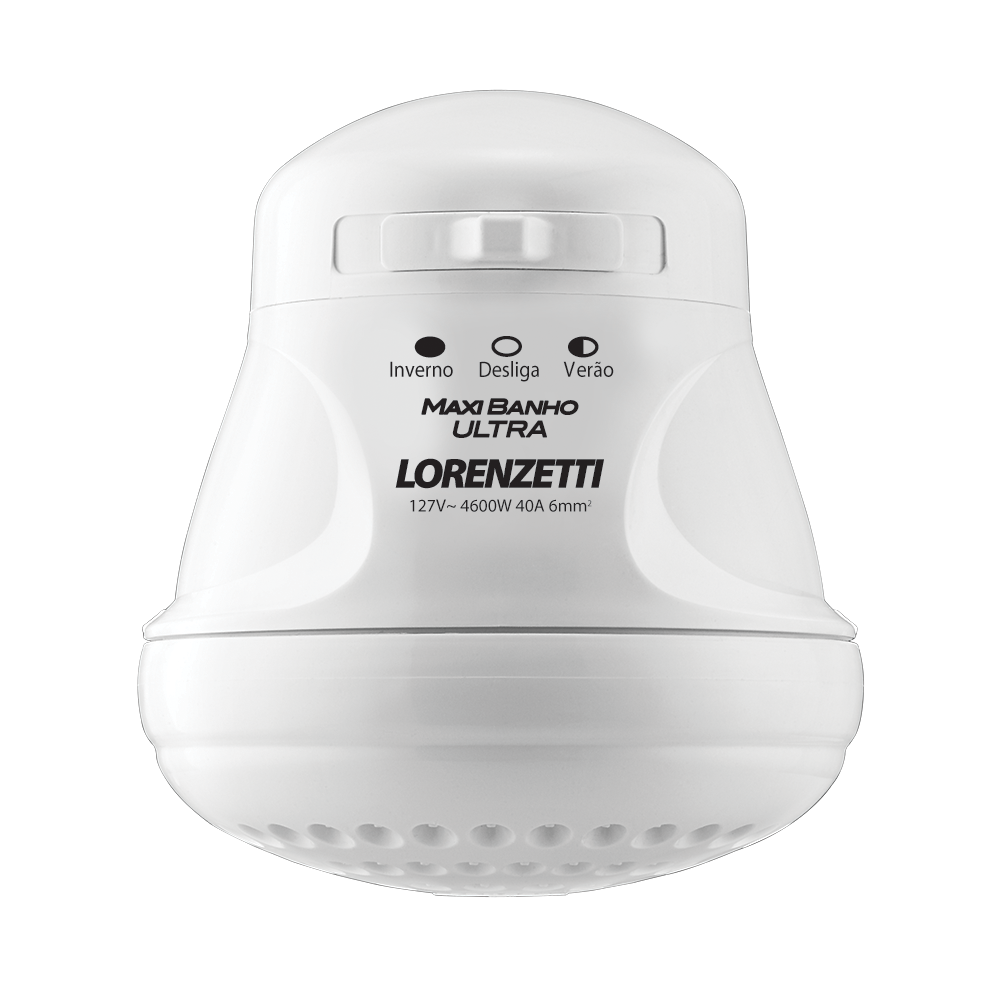 Description
The Maxi Shower now comes with the new Loren Ultra heating element. Loren Ultra technology revolutionizes the concept of durability and performance compared to common heating elements.
Economy in the price and modernity of the design accompany the Maxi Shower. With a large spreader, the Maxi Shower provides a relaxing time as it offers a uniform flow of water.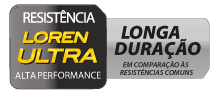 Detail
3 Temperatures
Heating and economy in the right measure.
Large Spreader
More comfort in your bath.
Accompany exclusive Lorenzetti barrel